Mr. Richman has been commissioned to write many pieces with social awareness in mind. These include: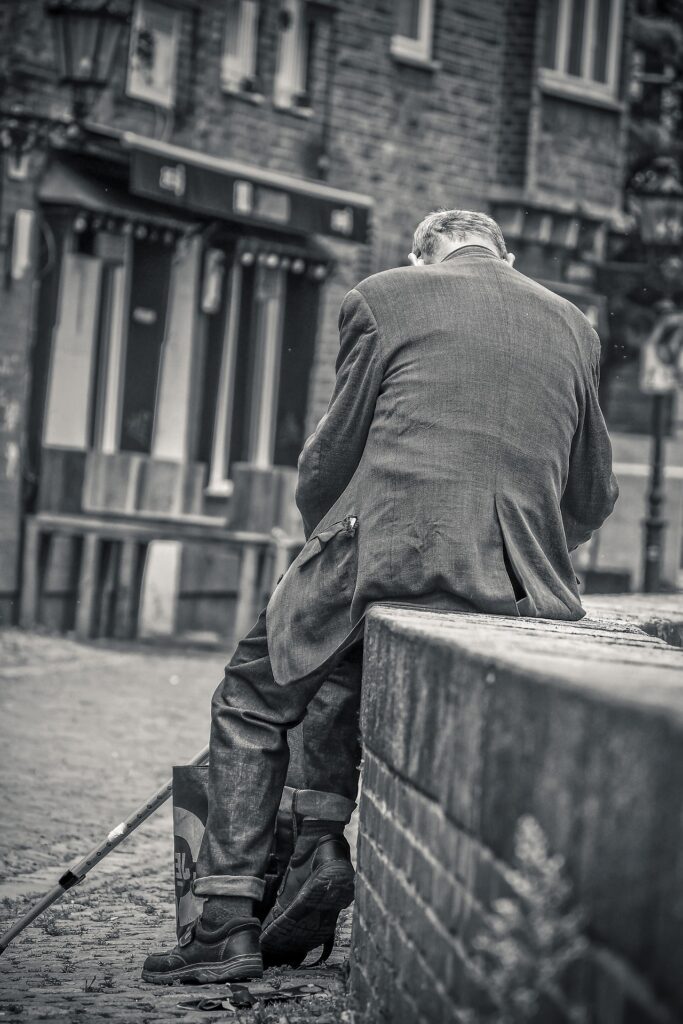 It is in times of crisis that the Arts that are always found on the front line towards bringing back humanity and dignity because it is creativity that lies at the core of what it means to be human.
It is with this in mind that discussions began between composer Lucas Richman and violinist Mitchell Newman for the creation of this new work for violin and orchestra for the 2022-2023 season. This piece will address, and serve as a catalyst for meaningful discussion, the connections between homelessness and mental health as well as the role the Arts can play in restoring humanity and dignity to the ever-growing population of displaced citizens.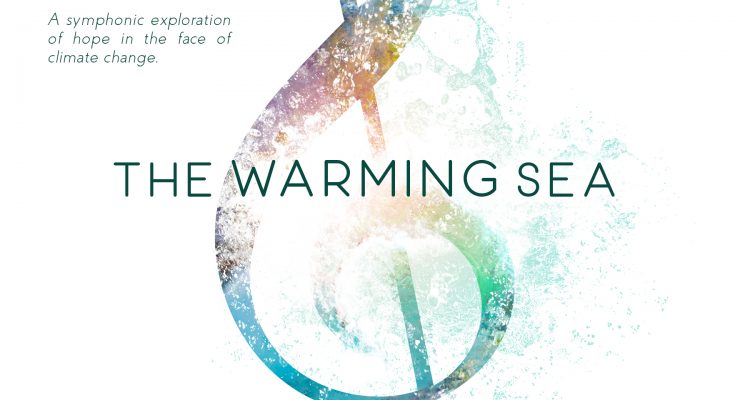 In January 2019, the Maine Science Festival (MSF) commissioned Lucas Richman to craft a new musical work to serve as a catalyst for public awareness and community discussion regarding climate change in the Gulf of Maine and its destructive impact on the eastern seaboard of the United States. The Warming Sea, for women's chorus, children's chorus and orchestra, is the result of a rich collaboration between the scientific and artistic communities of Maine. (World premiere: Maine Science Festival; March 19, 2022).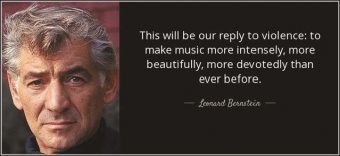 In celebration of the Leonard Bernstein Centenary (August 25, 2018), Lucas Richman received permission from the Leonard Bernstein Office to create a new work for chorus and orchestra inspired by the speech Maestro Bernstein delivered to the United Jewish Fund two days after the assassination of President John F. Kennedy. Known as "An Artist's Response to Violence," the speech addresses the manner in which musicians might best use their abilities in the aftermath of tragedy: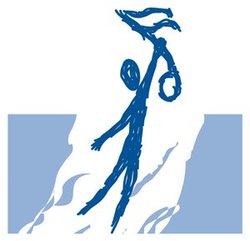 A year after the terrible earthquake which destroyed the lives of thousands of Haitians, it was clear to Lennertz that the need for assistance was greater than ever. In response Lennertz came up with the idea of the "Symphony of Hope", and invited 25 leading film composers to collaborate with him on a project to benefit the Haiti Earthquake Relief fund.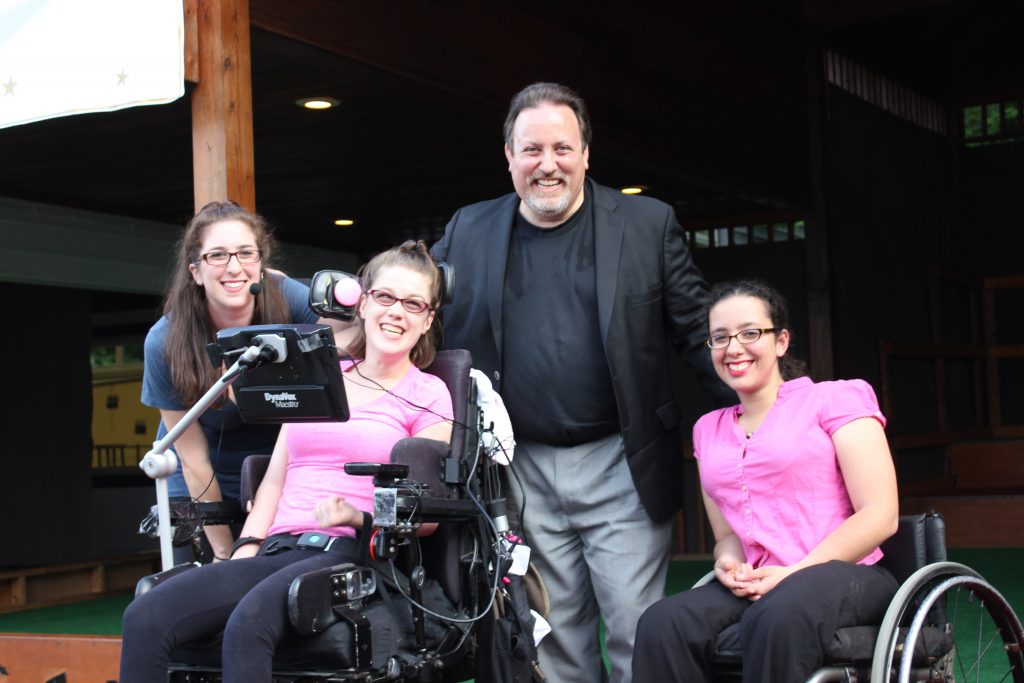 One Single Voice is part of an ongoing journey that began with the first songwriting collaboration between Sara Pyszka and Lucas Richman in the summer of 2001. Songs and spoken stories are woven together in such a way as to present Sara's story of how a vibrant young author negotiates a life impacted by cerebral palsy.