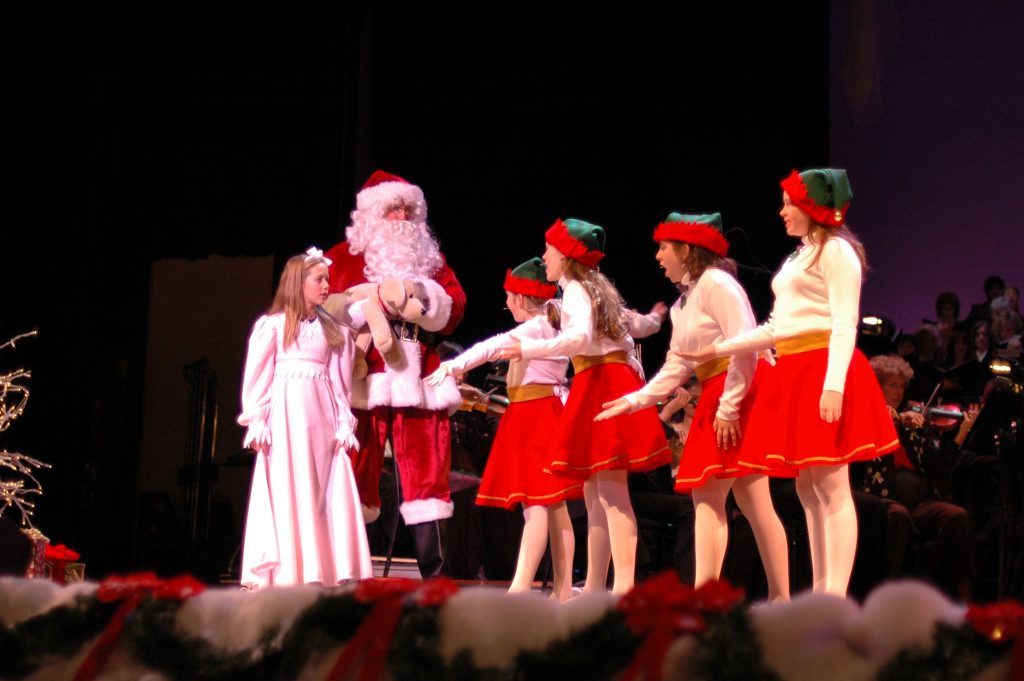 A Christmas Wish
This heartwarming and magical tale tells the story of a young girl who learns the true meaning of Christmas when her special wish is granted by Santa Claus. A fresh, new approach to celebrate the meaning of Christmas incorporates various members of the Arts community, including adult and child choirs, child actors/singers and adult and child Ballet groups. A Christmas Wish can be performed Broadway Style or Concert Style with full orchestra, reduced orchestra or piano, bass and drums.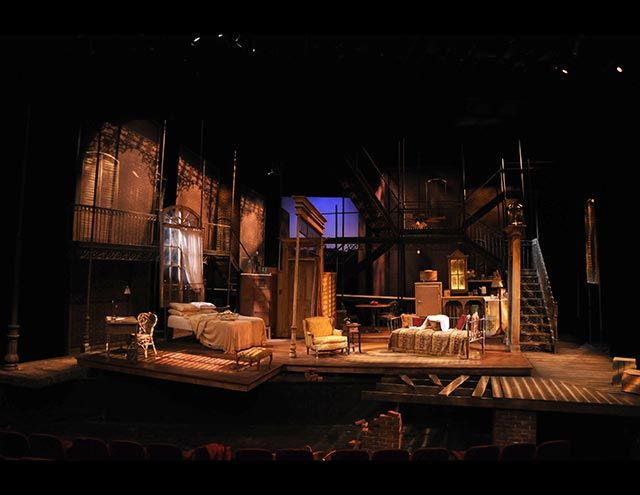 A Streetcar Named Desire
A full score of incidental music created to underscore the drama of Tennessee Williams' steamy classic play, A Streetcar Named Desire.
One Single Voice
One Single Voice is part of an ongoing journey that began with the first songwriting collaboration between Sara Pyszka and Lucas Richman in the summer of 2001. Songs and spoken stories are woven together in such a way as to present Sara's story of how a vibrant young author negotiates a life impacted by cerebral palsy.
It is our mutual hope that this piece can open the doors towards a broader awareness about people living with disabilities and their desire to not be seen as being different.
Song List:
THERE'S SO MUCH MORE TO BEING ME, SARA P.
EVERYBODY THINKS THAT…
IN MY MIND
ONE SINGLE VOICE
WATCH ME NOW
ONE SINGLE VOICE (REPRISE)
Sara Pyszka is an author and public speaker who has dedicated her life to raising awareness of cerebral palsy. Born without the ability to walk, talk, or use her hands, she wishes to share her experiences and raise awareness through her writing. Pyszka graduated from Wright State University with a degree in rehabilitation services. She has attended "Notes from the Heart" music camp in Pennsylvania and written original songs with Lucas Richman. Pyszka also became the first person to sing using an augmentative communication device at two Major League Baseball games. Having written since she was a teenager, Pyszka has published two novels, "Dancing Daisies" and "Switch the Song."
One Single Voice received its world premiere performance at Pennsylvania's Woodlands Foundation on July 9, 2014.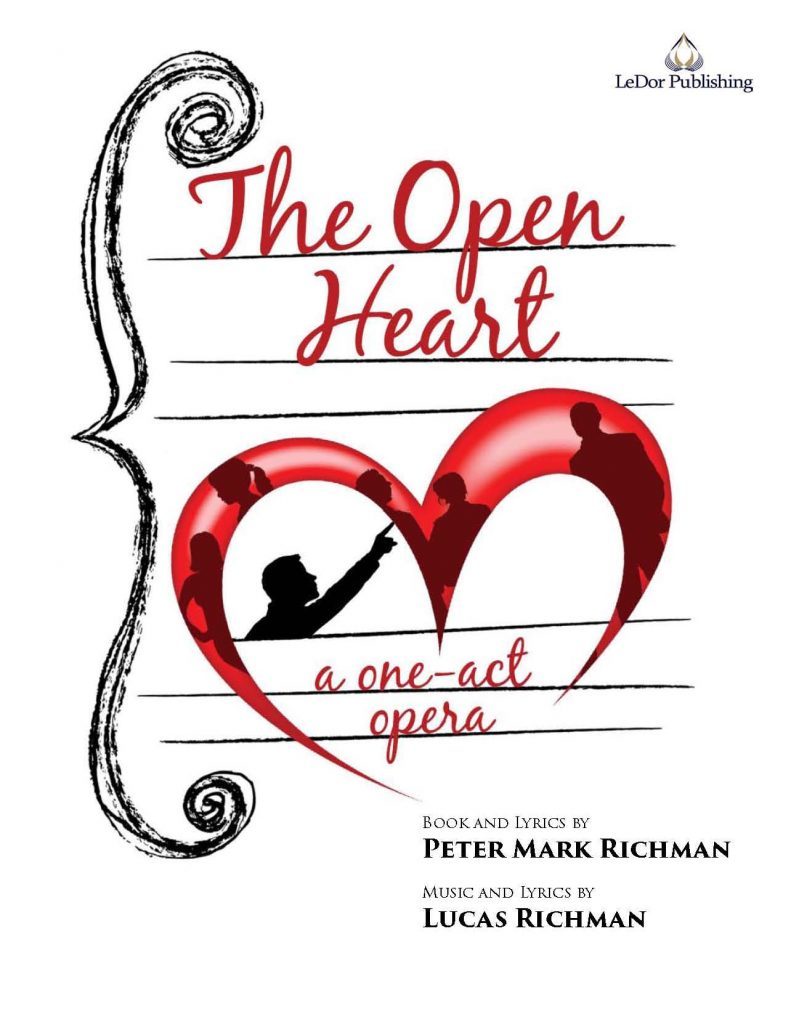 The Open Heart: A One-Act Opera
An original one-act musical which finds a victim of a severe heart attack awake through the limbo of a coma while his family members visit and air their grievances and emotions.

Post-Mail Syndrome
A comedic and dramatic soliloquy about love as told through the opening of a series of letters.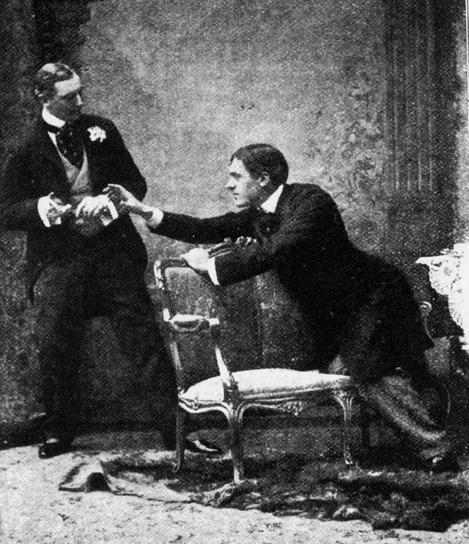 Ernest
A Romantic Musical Comedy
Based on "The Importance of Being Earnest," this new musical adaptation adheres faithfully to Oscar Wilde's immortal play while introducing a charming score evocative of the bawdy undertow of the period.
For More Information: music@ledorgroup.com