Mr. Richman is a respected leader in the field of planning and conducting concerts for young people and his works written specifically for children have been featured in young people's concerts presented by numerous orchestras including the Atlanta Symphony, the Los Angeles Philharmonic and the Boston Pops. Members of the Pittsburgh Symphony recorded an album (Day is Done) featuring original and traditional lullabies composed and arranged by Mr. Richman as an aid for parents wishing to introduce their children to the joys of music.
Complete Published Works for Young People's Concerts
---
Featured Pieces for YPCs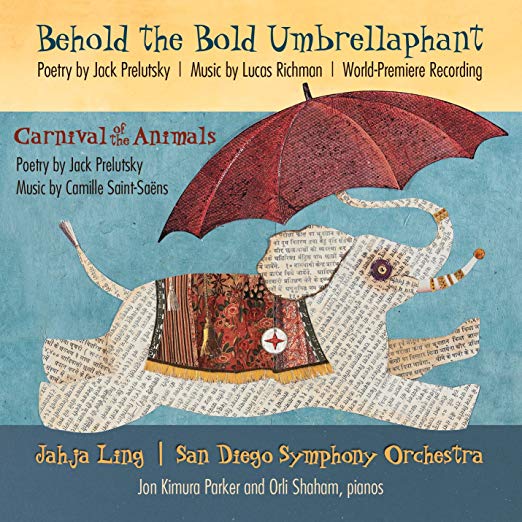 Commissioned by the San Diego Symphony Orchestra through a grant from the National Endowment for the Arts, this enchanting work turns 17 poems by Children's Poet Laureate, Jack Prelutsky, into a Carnival of the Animals for the new millennium.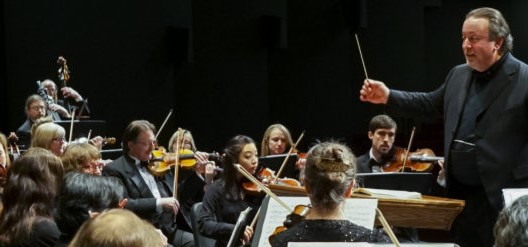 This work is conceived as a demonstration piece for each instrument in the orchestra and their respective families. Played in order, the movements lead to The United Symphony Finale, which combines all the forces together for an exciting finish. Each movement of The United Symphony may also be performed separately: Toccata for Percussion, Hornpipe for Brass, Arabesque for Woodwinds, Scherzo for Strings, Dialogue for Piano, Harp and Orchestra.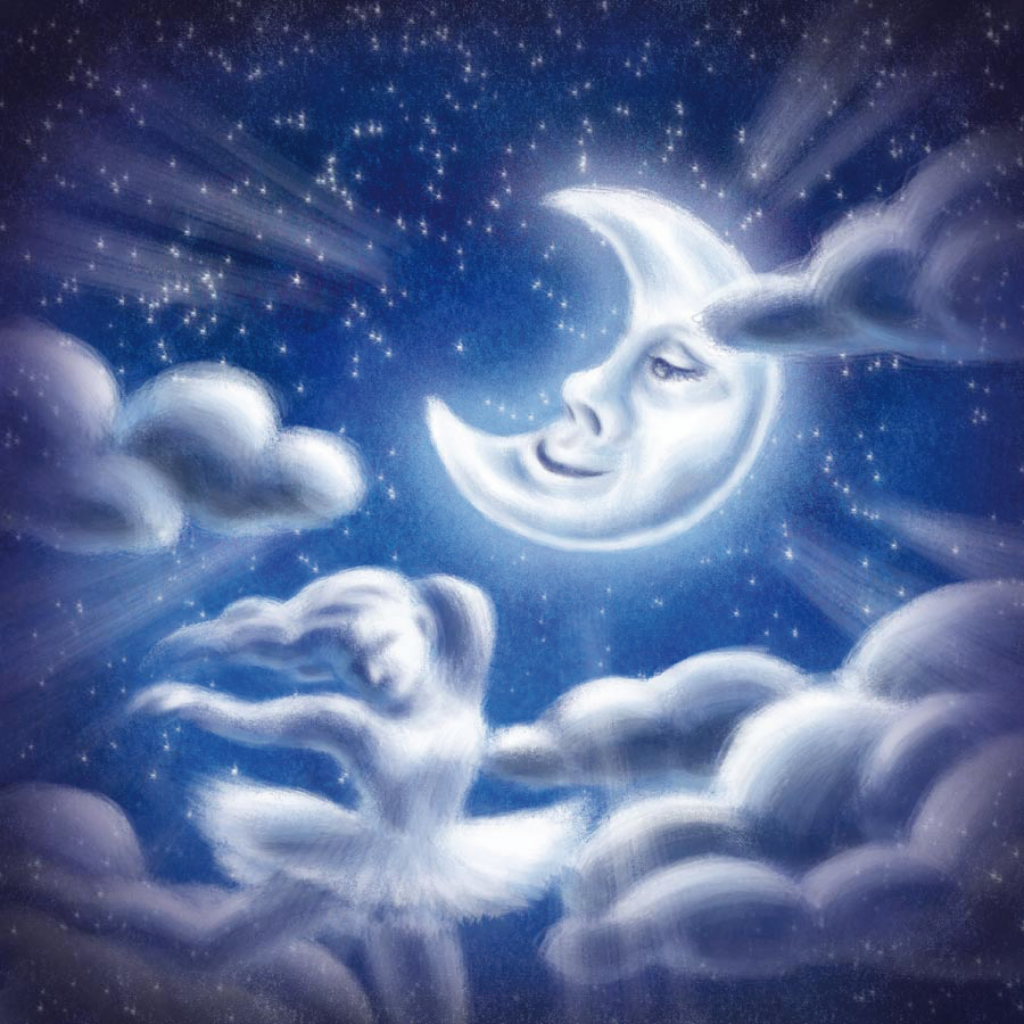 I Remember a Lullaby was commissioned through the Pittsburgh Symphony Orchestra's Music Makers Project, which is dedicated to creating new orchestral works for children. The work involves five young soloists (an artist, a singer, an actor, a violinist and a dancer) as they each recount the importance that a lullaby had in their choosing a path in the arts.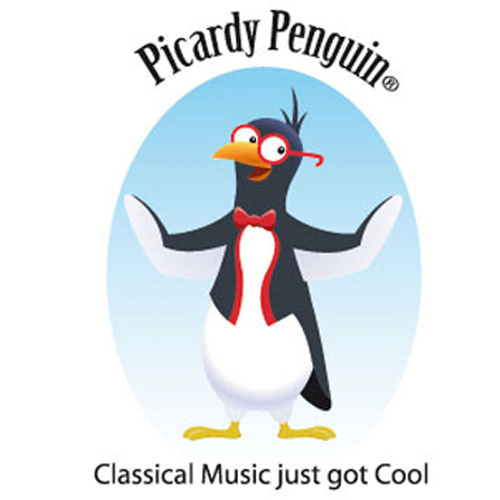 Your Animated Guide to Classical Music!
What is a Picardy Penguin Show? It's live, interactive animation!
Projected from a screen above the orchestra, Picardy interacts with the conductor, orchestra, soloist and audience through Flash animation!
Fully scripted, 50-minute interactive, educational and entertaining programs!
Created for children between the ages 3 and 8
Technically easy: dialogue and motions triggered by the press of a button offstage!
Programs created for individual presentation or together as a series!
Affordably priced and yours to keep to use again and again!