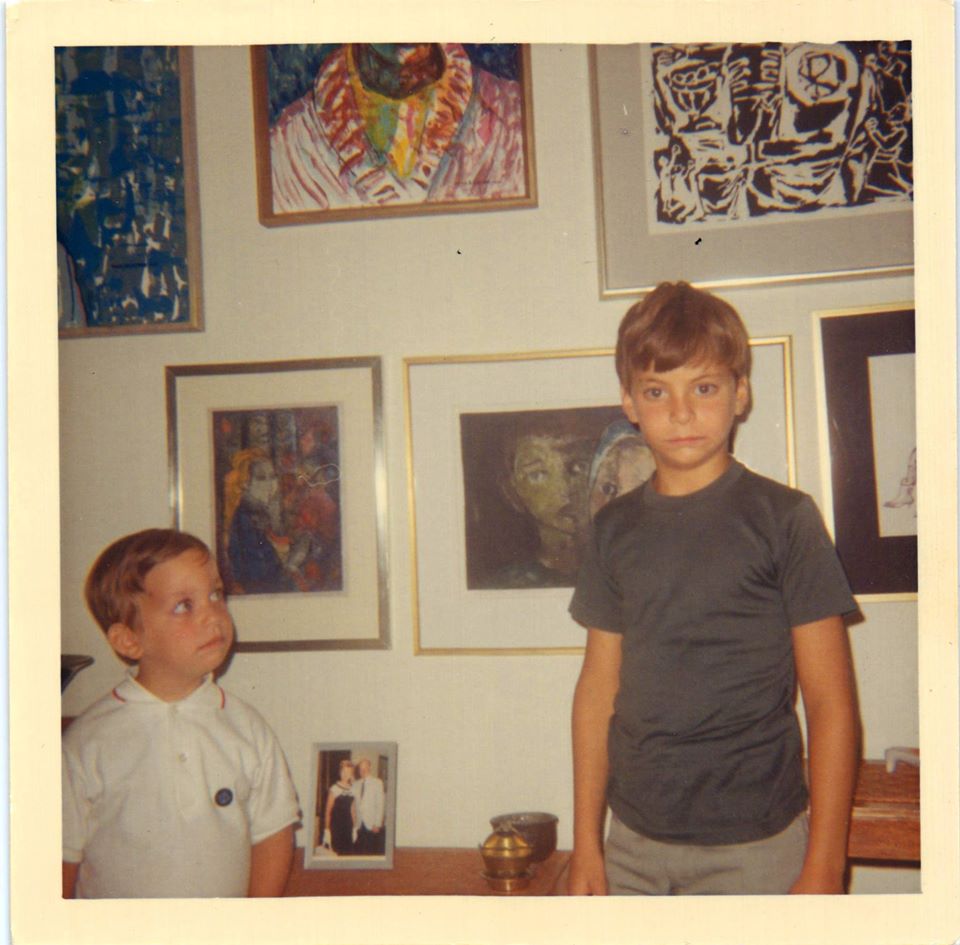 On the excitement of hearing an orchestra perform live:
My summers, as a child, were largely spent in my mother's upstate New York hometown of Albany where, when we weren't attending summer camp, we were whisked away by my dear uncle, Alfred, to attend concerts at Tanglewood, the summer home of the Boston Symphony Orchestra.  The summer after seventh grade, during which I had taken my first steps towards learning the violin, I found myself back at Tanglewood with a whole new appreciation for the orchestra as an extraordinary ensemble of gifted musicians who would join their talents in a mystic mind-meld in order to bring to life the classical masterworks.  
One particular concert stands out in my memory for, while most of the audience was watching the conductor go through his requisite postures and gyrations, I held my binoculars up to my horn-rimmed glasses and trained them fast upon a music stand within the row of first violins near the edge of the stage.  The musical work being performed? The majestic and sweeping Symphony No. 7 by Ludwig van Beethoven! And there I was, directly involved, watching the actual notes going by as they were being played! I couldn't imagine that, within a few years time, I would be on stage back in Los Angeles, playing those very notes…and, decades later, conducting the very same work at the helm of a professional orchestra.