Ho! Ho! Ho!
December 18, 2021 at 7:30 pm
EST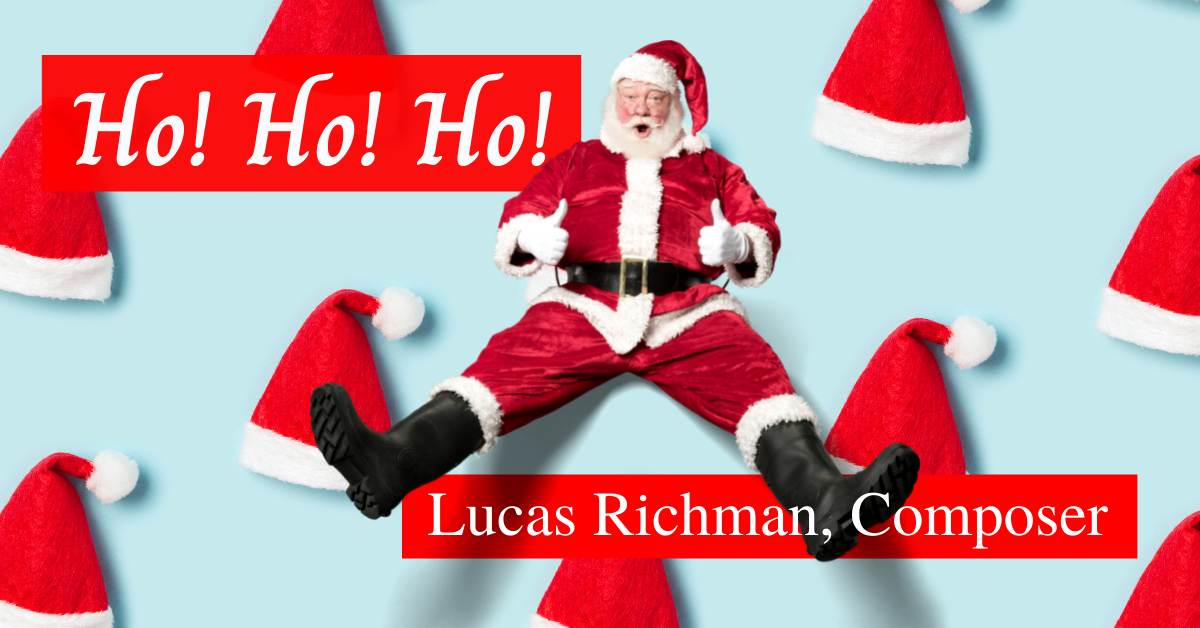 HOLIDAY POPS!
Allentown Symphony Orchestra
Diane Wittry, Music Director/Conductor
---
Start a new holiday tradition with Diane Wittry and the Allentown Symphony! Thrill to the spectacle of the season with this sparkling holiday celebration. Carols, sing-alongs and more. And yes, Virginia, there will be a Santa Claus!