A Hanukkah Celebration
December 18, 2020 at 8:00 pm
EST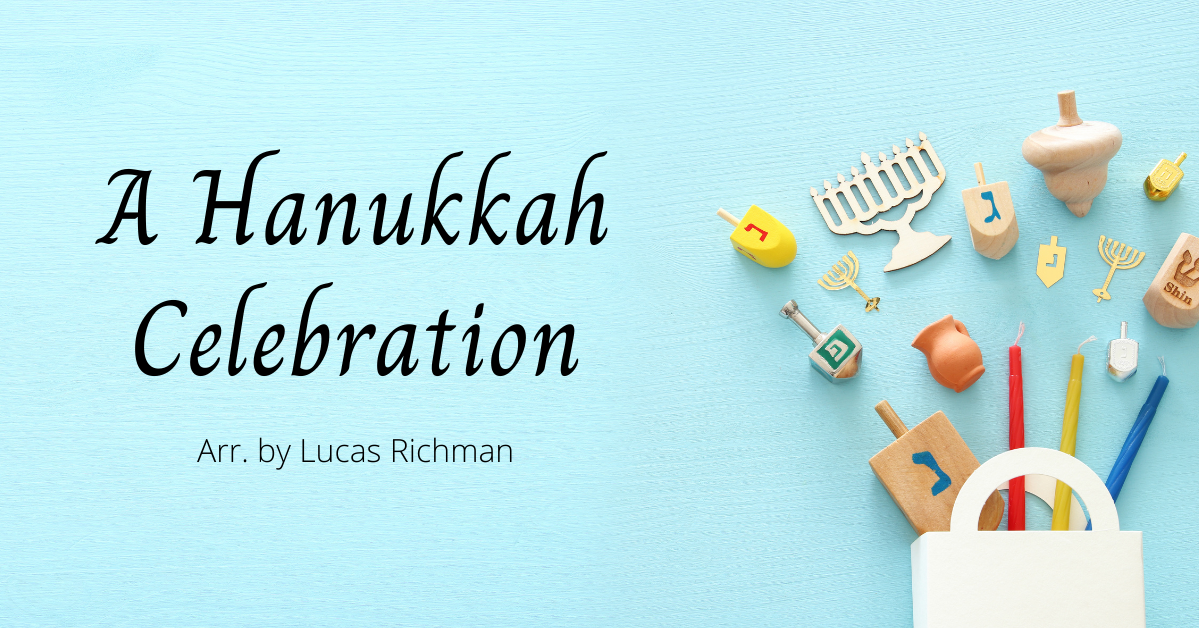 Naples Philharmonic
Holiday Pops!
Jack Everly, principal pops conductor
Carolann Sanita-VanderMeer, vocalist
Alex Mansoori, vocalist
Deck the Halls as Jack Everly and the Naples Philharmonic usher in the holidays with a 75-minute program of timeless classics of the season. Enjoy some of your favorite holiday melodies, including Sleigh Ride, Rudolph, the Red-Nosed Reindeer, and O Tannenbaum from socially-distanced seating in Hayes Hall, or sit at a table for four in Norris Garden and enjoy an outdoor simulcast of the performance on a 24-foot movie screen.